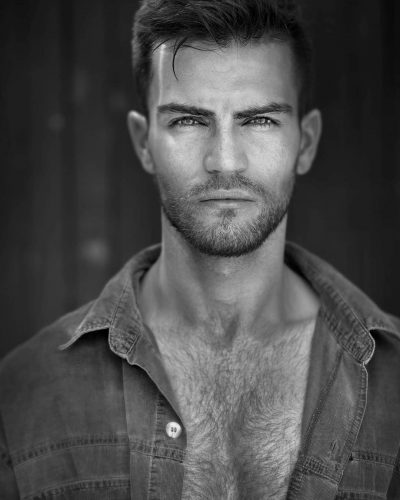 International Model Management Agency in Mumbai
RJ Talents is the best International model management agency in Mumbai set up to illuminate the dreams of anyone who wants to be a professional model for a well-organized modelling evaluation. As one of the most prominent international modeling agencies, we believe in embracing and nurturing all people around the world to make a difference and meet international standards.
A model acts as a visual aid to people in promoting, exhibiting, advertising, or creating artwork or posing with nude photos of goods (especially fashion clothing). In the modeling business, our models are often featured in main international fashion weeks, magazines, billboards, as well as on TV and the internet. Based in Mumbai, we review, scout, test, and groom models to meet international standards.
RJ Talents is the leading International model management agency looking for models, scouts, and modeling jobs to meet the specifications of clients and other people of various entertainment companies at home and abroad. Education is an integral part of developing talent and work potential.
The main focus of our Female model management agency in Mumbai is to provide essential training and support to future talents and artists in the world. Extensive model training is provided, and appropriate research and testing are conducted to select the best model for both the international and domestic markets.
Best International Model Management Agency in Mumbai
RJ Talents is a dedicated talent agency with hard-working staff dedicated to your success. Since its inception, we have worked with distributors around the world to gain international fame for our models. Send your model to other agencies around the world to show off their beauty and talent and secure a favorable deal through these other agencies. By expanding our business internationally, we maximize your exposure, provide you with the opportunity to travel, and increase your chances of success by exposing you to large markets. With years of experience working with agencies, managers, scouts, and other industry professionals, we maximize our chances of success. What are you waiting for? Contact our Modelling Management Agency in Mumbai now.